Camp Korea exists to provide children a unique opportunity to connect with the Korean-Canadian community and heritage in a safe and fun camp environment. It is the only camp in Canada geared toward children of Korean heritage. Children from all backgrounds are welcome.
Through fun and play, campers learn about Korea's rich history and culture, creating lifelong memories and friendships along the way. Our team of 30+ dedicated volunteers spends months planning an action-packed, culturally-enriching multiple days of pure fun.
Each year we focus on a theme. Activities, crafts and a talent show are organized around the theme. Prior themes include Legends of Korea, Korean Folk Tales, and of course, Korean Food! 
We are excited to announce that starting in 2022, Camp Korea has relocated to beautiful Camp Luther in Mission.
Looking to volunteer this summer and gain valuable skills mentoring kids or working behind the scenes? Check out our Summer Staff and Volunteers page to see if there is a position that best suits your skills and talents.
Frequently Asked Questions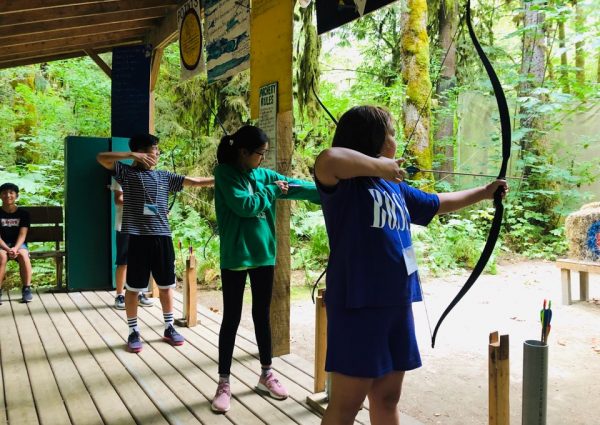 Meet our
Camp Korea 2022 Leadership Team
Our leadership team of volunteers are working tirelessly to make our 2022 season be one to remember. 
Spots are limited so make sure to sign up as soon as registration opens!