Have a question or an idea?
Whether you are passionate about giving back, getting involved with the community or just have a really great idea, we'd like to hear it!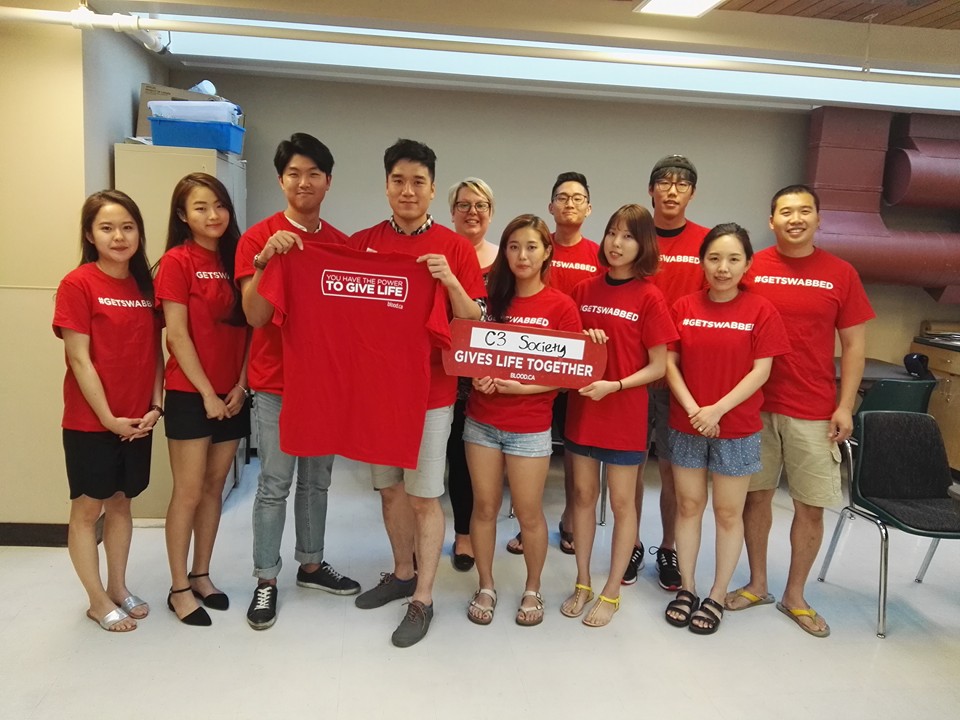 C3 is an organization run solely on the work of volunteers.  Help us continue our work by volunteering your time or donating to our non-profit organization.